Denver
I lucked out on cheap plane tickets to Denver so headed over there in May to check another state off the list. Thanks to tips from friends, I had a great trip! First up was checking out the giant blue bear at the convention center, then spent some time wandering around downtown (including 16th st mall and Larimer Square) and stopped in at the Brown Palace Hotel to check out their cool old architecture. Also managed to stop by the capitol which was impressive but not quite as impressive as all the awesome street art all around the city.
Since it was a vacation after all, I managed to fit in some drinking I did the whiskey tour/tasting at Stranahan's (super fun), killed a couple hours at Union Station and the Terminal Bar (gorgeous design!) and went to a fun wine tasting event with my college roommate. I also ate very well the highlights being Acorn at The Source and Avanti Food and Beverage. It was five fun days of touring around and each night I got to go home to an awesome Airbnb that had a rooftop deck to watch the sunset.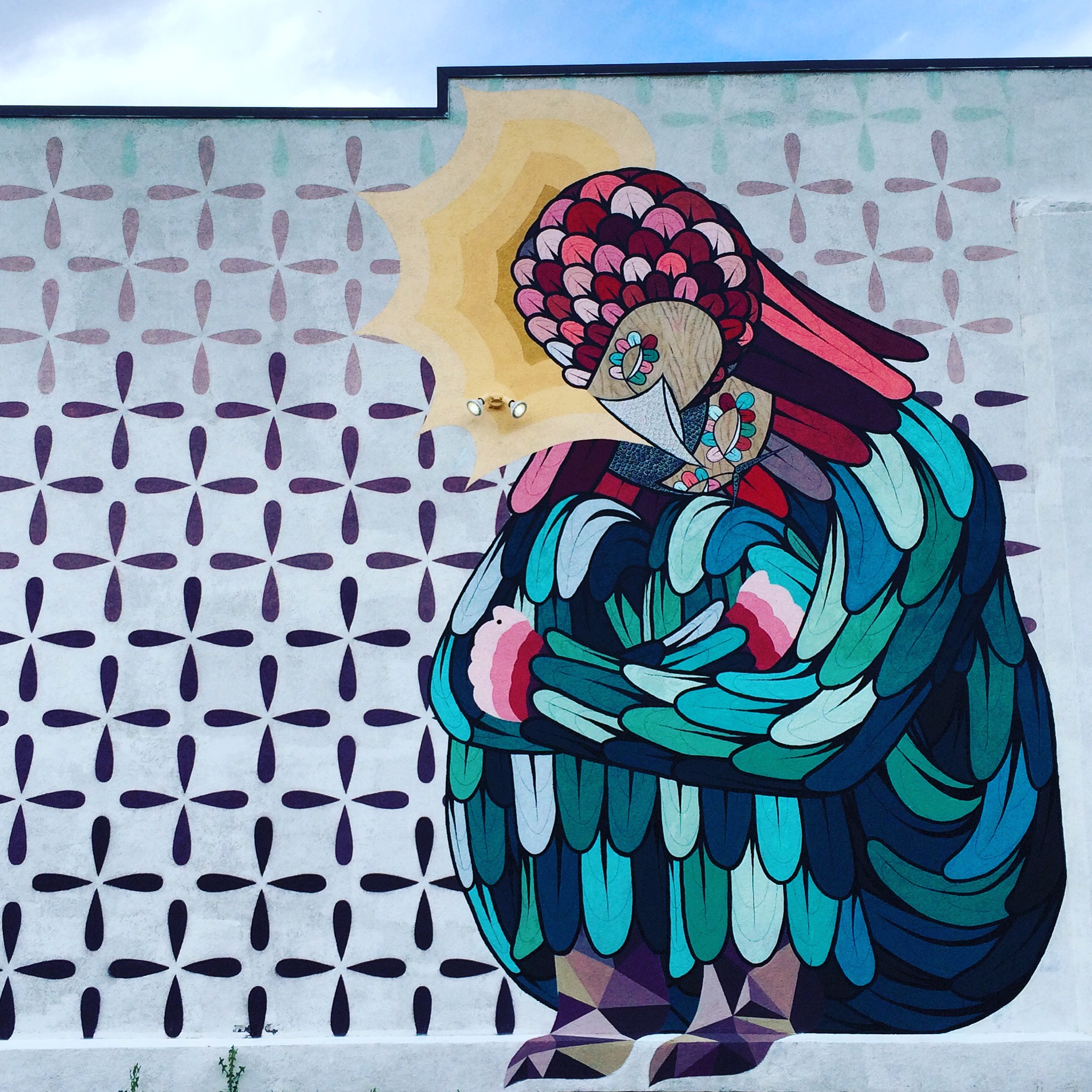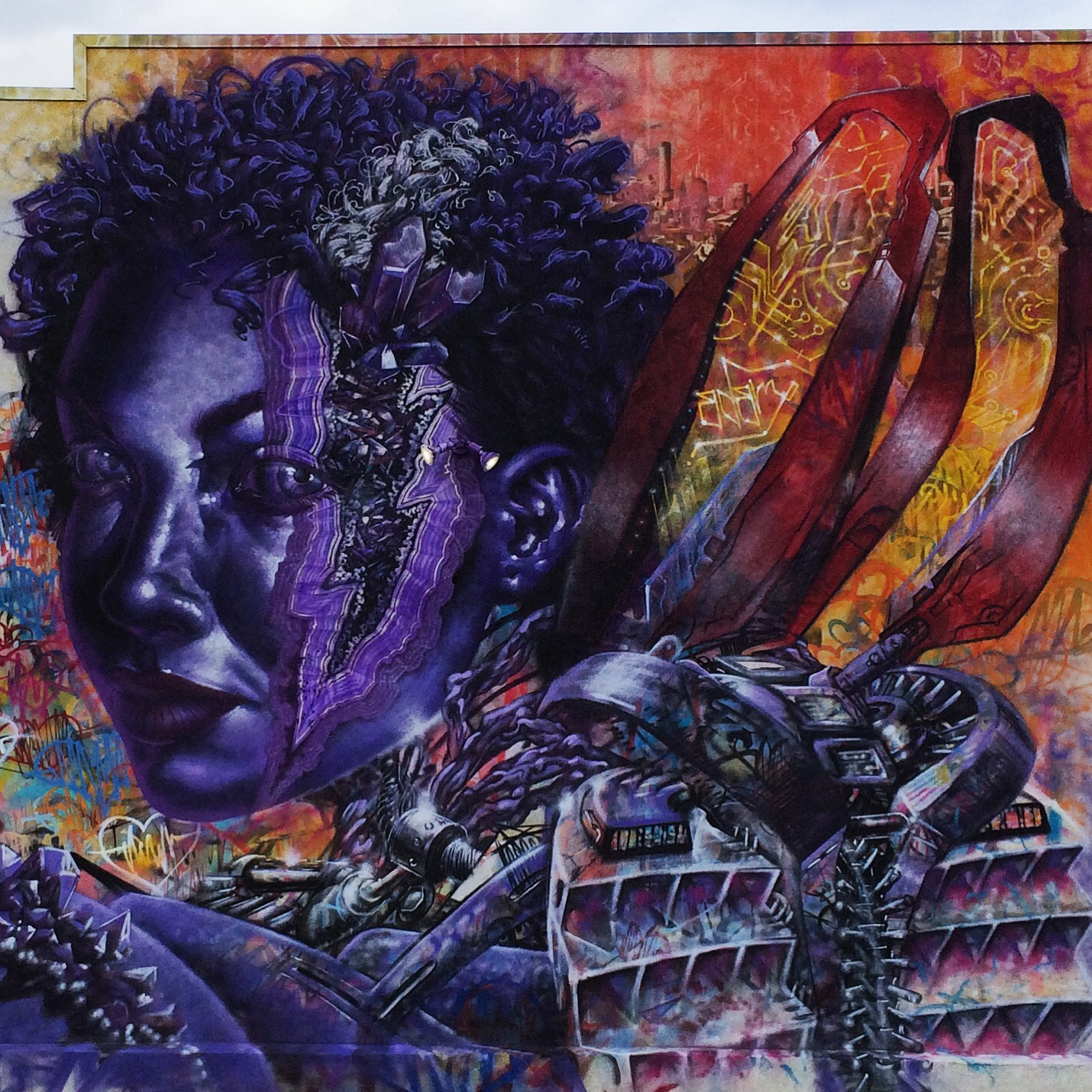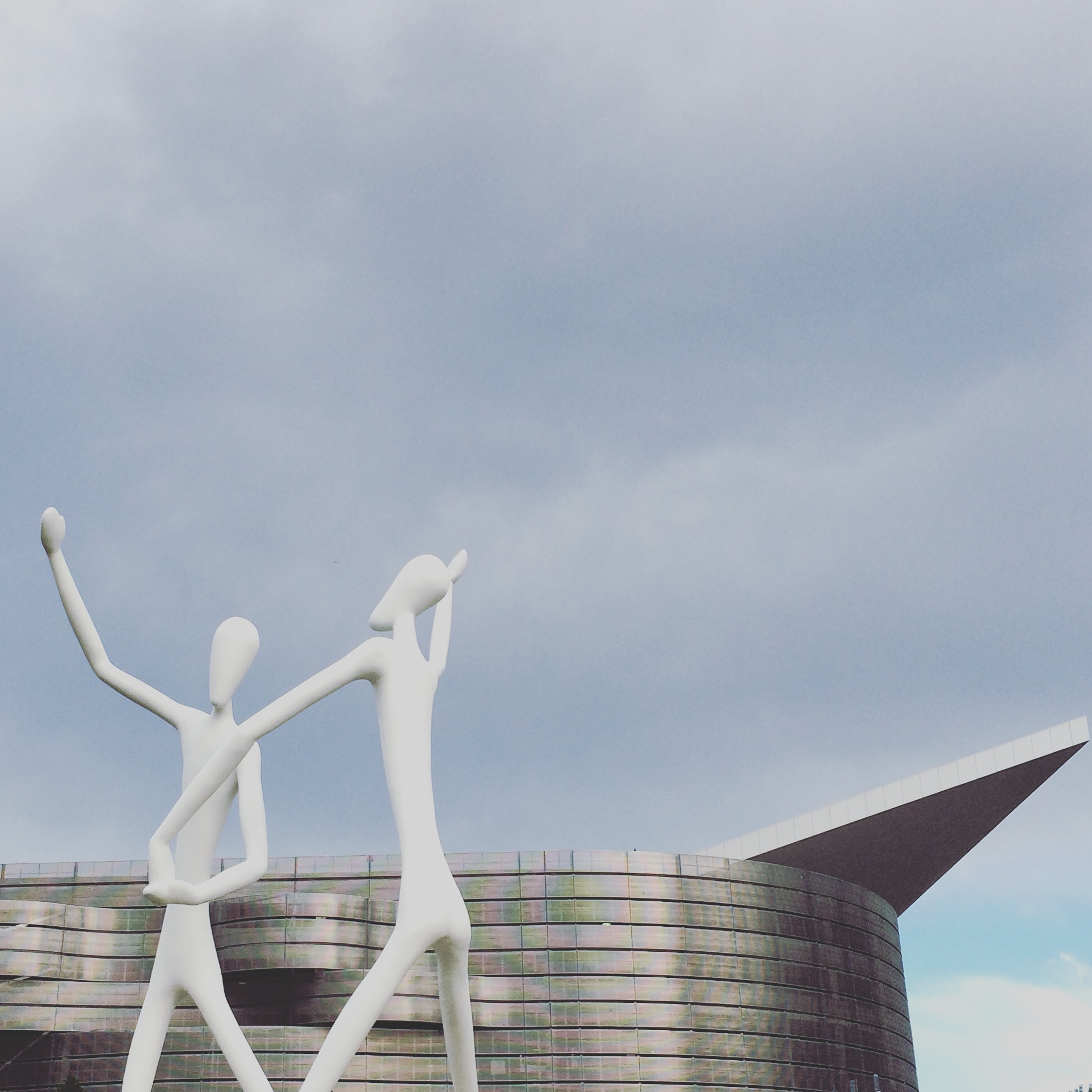 I ended up deciding to rent a Zipcar and drive over to the Rocky Mountain National park while I was in the area. I made one quick stop to check out the Stanley Hotel in Estes Park- a haunted hotel that was Stephen King's inspiration for the hotel in the Shining (yikes)! It started out a gorgeous day but by the time I got to one of the lookouts it was snowing! Not much hiking for me that day but got to see some beautiful views- luckily the sun came back out once I was lower down and got to take a little walk around the beautiful Sprague Lake. All in all it was a great trip- now on to the next one!